Last night we went out to Glen Waverley for dinner at The Black Toro. This modern mexican restaurant only opened a few weeks ago, and I had heard some great things about it so was very excited to dine here.
I was able to make a booking for 6pm provided we freed up the table by 8pm which was fine with me. I suspect as time goes on and more people hear of this place it will get busier. I actually have never gone out for Mexican before (I know. Sad.), so can't really comment on the authenticity of the food, but I can tell you that I did enjoy it!
The waitstaff were very attentive and helpful. They suggested we have the corn chips with guacamole while we decided on the rest of the dishes which went down well. Don't think I'll order them next time though, I think they have better on offer in the same price range (approx $11 from memory). We ended up having the pulled pork tacos, wagyu beef sliders, crispy calamari, corn cob, and the deconstructed peanut butter cheesecake for dessert.
All the food was delicious, and deceptively filling! I'd have to say my favourite dishes of the night were the beef sliders and the peanut butter cheesecake. The peanut butter cheesecake was amazing. A must-have if dining at The Black Toro. I was expecting more of the pulled pork tacos, they were OK but compared to the sliders there just wasn't as much flavour present. The corn on the cob also rated highly for me, not sure what the sauce on it was but dayum it was good! I spied a few other diners making use of their knife and fork... for me mexican is all about using your hands! So I got in there and luckily didn't make too much of a mess of myself. I also had a cocktail, I can't remember what it was called... something something senorita. But anyway, it was delicious, very sweet but that's how I like my cocktails.
I always feel a little self-conscious when I bring my DLSR to take photos of food, never fails to get funny looks from some people, so I apologise for the poor quality of these pics as I took them quickly! I'm working on caring less about what people think ;)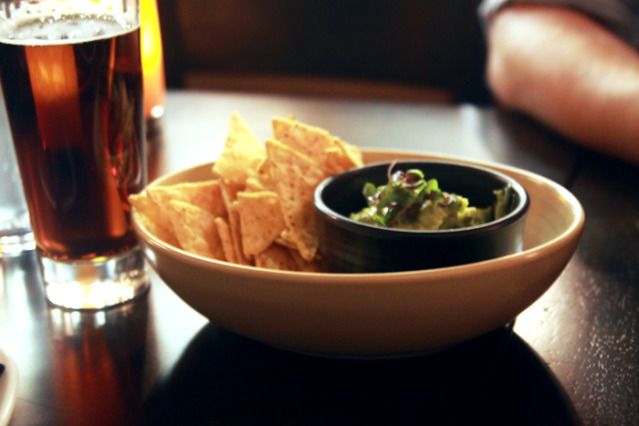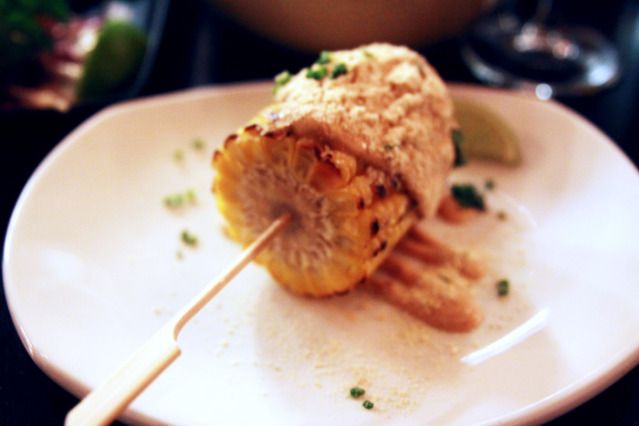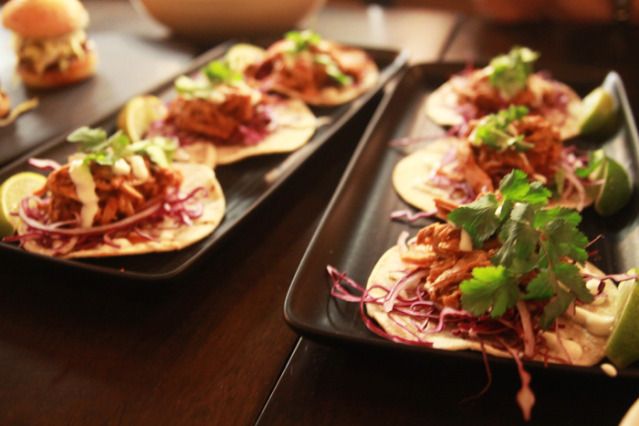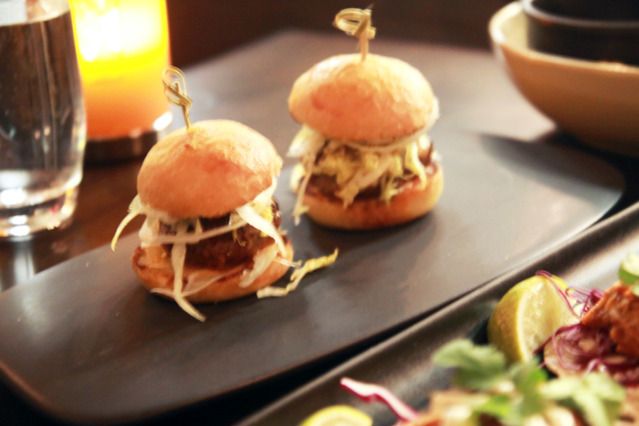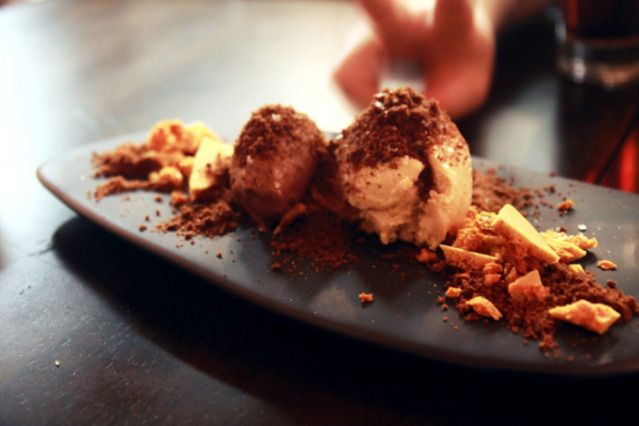 The Black Toro is a bit pricier than most of what is up on offer along the Glen Waverley strip. So be warned this is not what I would consider a "cheap eat", but you get what you pay for and it's worth every dollar. (FYI our bill for three people came to $171 including drinks, but one person did not order much). I'm looking forward to returning, and will be dreaming of that heavenly dessert in the meantime!