Caught up with a few friends over dinner recently, and we decided to go to RaRamen for some cheap dumplings. This was my first time there, but sadly, unless I go with a group who for some crazy reason want to eat there, I highly doubt I will be returning.
First of all, the customer service is non-existant, but this is to be expected of a dumpling house - so no real biggie. I usually forgive lack of service for cheap but tasty food. The food was cheap, yes, but tasty? No.
Between five people we ordered: fried pork dumplings, steamed chicken and prawn dumplings, wontons in chilli sauce, mini pork buns (xiao long bao), steamed vegetable dumplings, green vegies and another dish which I can't recall the name of... it was some sort of rice thing, like a really fat noodle cut into discs. I'm going to call them rice discs. If you know what the proper name is, please let me know!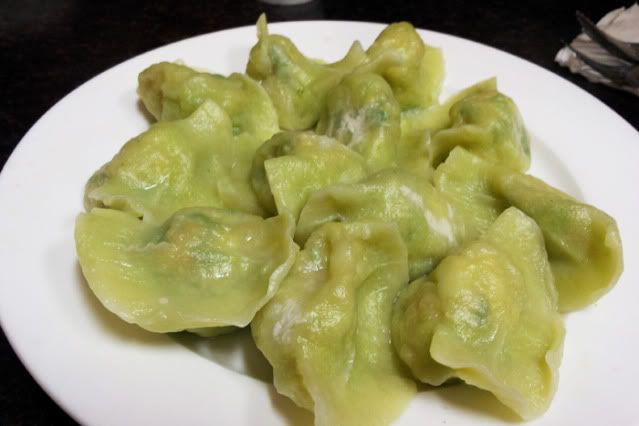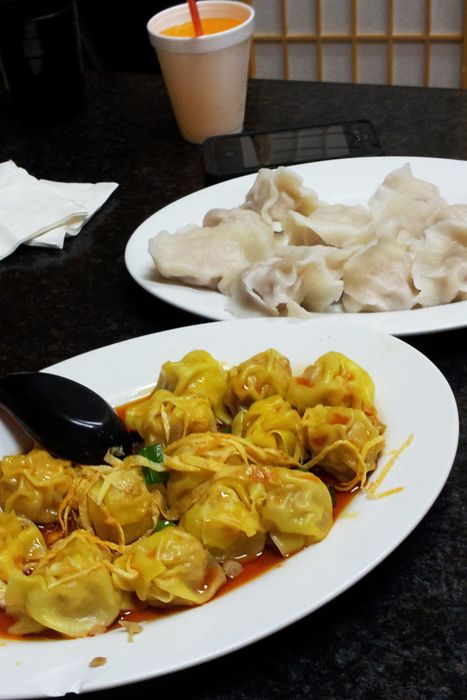 I didn't think any of the dumplings were particularly good. A lot of soy sauce was required to give them any flavour. I found all the dumpling fillings to be quite bland. Not sure where the prawn in the chicken and prawn dumplings was. The wontons were also very bland - the only flavour present was the chilli oil. The green vegies and rice discs were OK though. A plus was the free slurpees, so you don't really need to purchase drinks. You go up to a drinks table and help yourself (part of their commitment to providing zero service). We ended up paying $12.50 each for dinner, it was great value. But you can find the same great value at many other places, so I would recommend you do just that.